We are called by God to transform the youth of Rwanda through education and discipleship.
Acts4Rwanda develops partnerships to sponsor the vulnerable youth of Rwanda. Our goal is to break the generational cycle of poverty through educational opportunity. Keys to our holistic approach are academics, physical well-being, and spiritual development. Acts4Rwanda's goal is to empower Rwandan youth to understand their purpose in the Kingdom of God. One day bringing transformation to their families, communities, country, and the uttermost ends of the earth.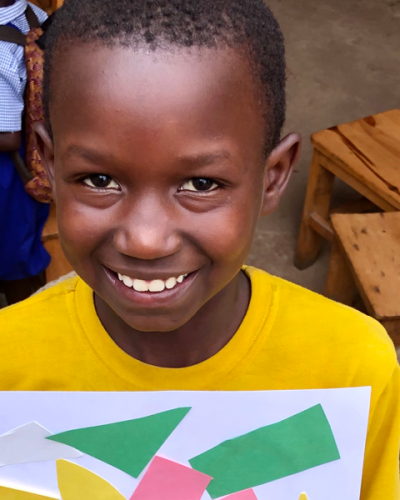 Our in-country staff is intimately connected with the surrounding community, intentionally looking for children from at-risk homes suffering from abuse and neglect.
By concentrating on holistic education we can transform lives, create opportunity, and bring hope and empowerment for Rwanda's most vulnerable children.
Meet Felicia, Mike, and Solange! Read their stories to see how Acts4Rwanda has impacted their life, family, and community during their time in our program.
Give the Gift of Education and Opportunity
to a vulnerable child in rwanda